"

Allocai isn't content with making music for himself alone. His songs are aimed at the widest possible audience and he's ensured they will be heard as such and accorded the attention they deserve." - Mindy McCall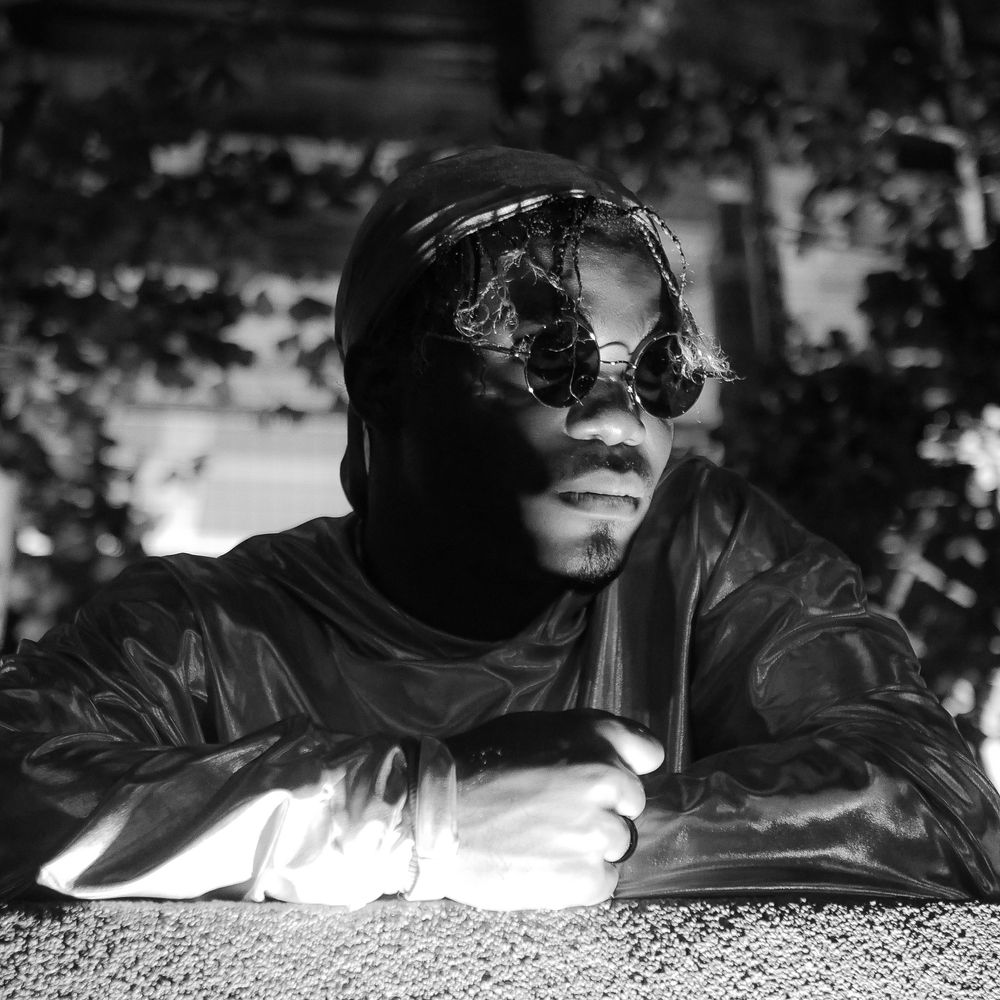 Allocai is delivering a fresh new sound from his base in Los Angeles. Following the release of his debut singles "Cloud9", "Be My Main" and "Hush", Allocai is following up with the release of his debut LP, "Cruelty", slated to be released on April 3, 2020. The three very different singles, each released only one month apart, garnered much attention but the biggest headline of his career thus far has been the "Cloud9" music video which was released in October 2019 and racked up 1.5 million views on YouTube to date.
Inevitably this resulted in a dedicated following for the artist in a short period of time, eager to hear what comes next with the release of his album. Due to his profound unwillingness to stay in any one lane, Allocai manages to create a unique sound that extends beyond most predefined genres of music.
His core sound is Pop, but always twisted and mashed with different genres to evoke particular emotions in listeners. This signature style of mixing diverse genres is prominent on the album which chronicles the ordeal he went through with his father. By empathizing the experience to listeners through emotional appeal rather than a banal narration, Allocai takes listeners on a fervent rollercoaster with each song representing a particular feeling he experienced on his road to recovery.
Everything about this artist is highly crafted. His stylized appearance, complex sound and enthralling dance moves are all elements that play into his insatiable need to own his difference and be true to his originality
Photos